Do You Even Track Your Workouts???
Progressive overload is a very simple but crucial concept, laying the foundation upon which successful resistance training is built.
No Muscle Gain? Working Your Ass Off And Not Progressing Yet?
In order for a muscle to grow, strength to be gained, performance to increase, or for any similar improvement to occur, the human body must be forced to adapt to a tension that is above and beyond what it has previously experienced.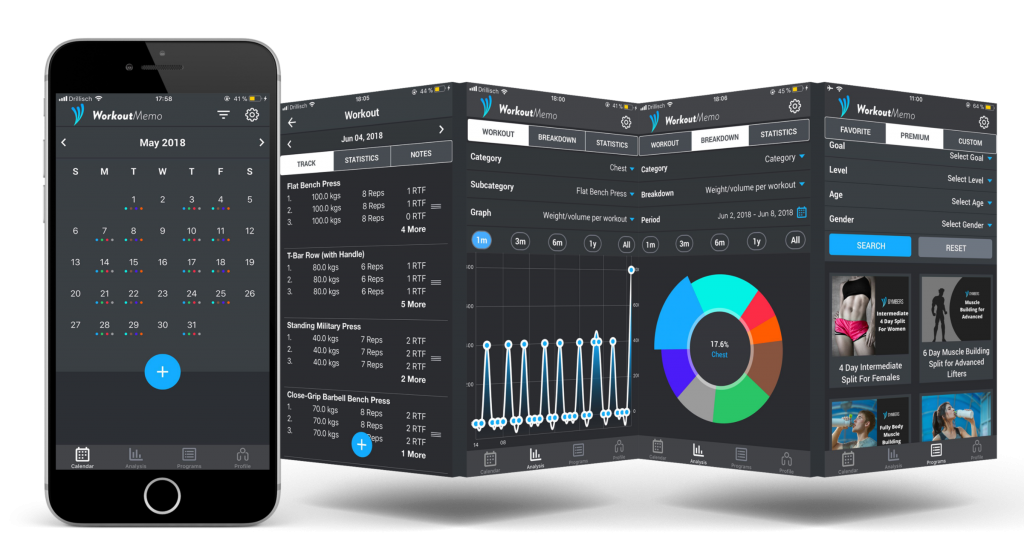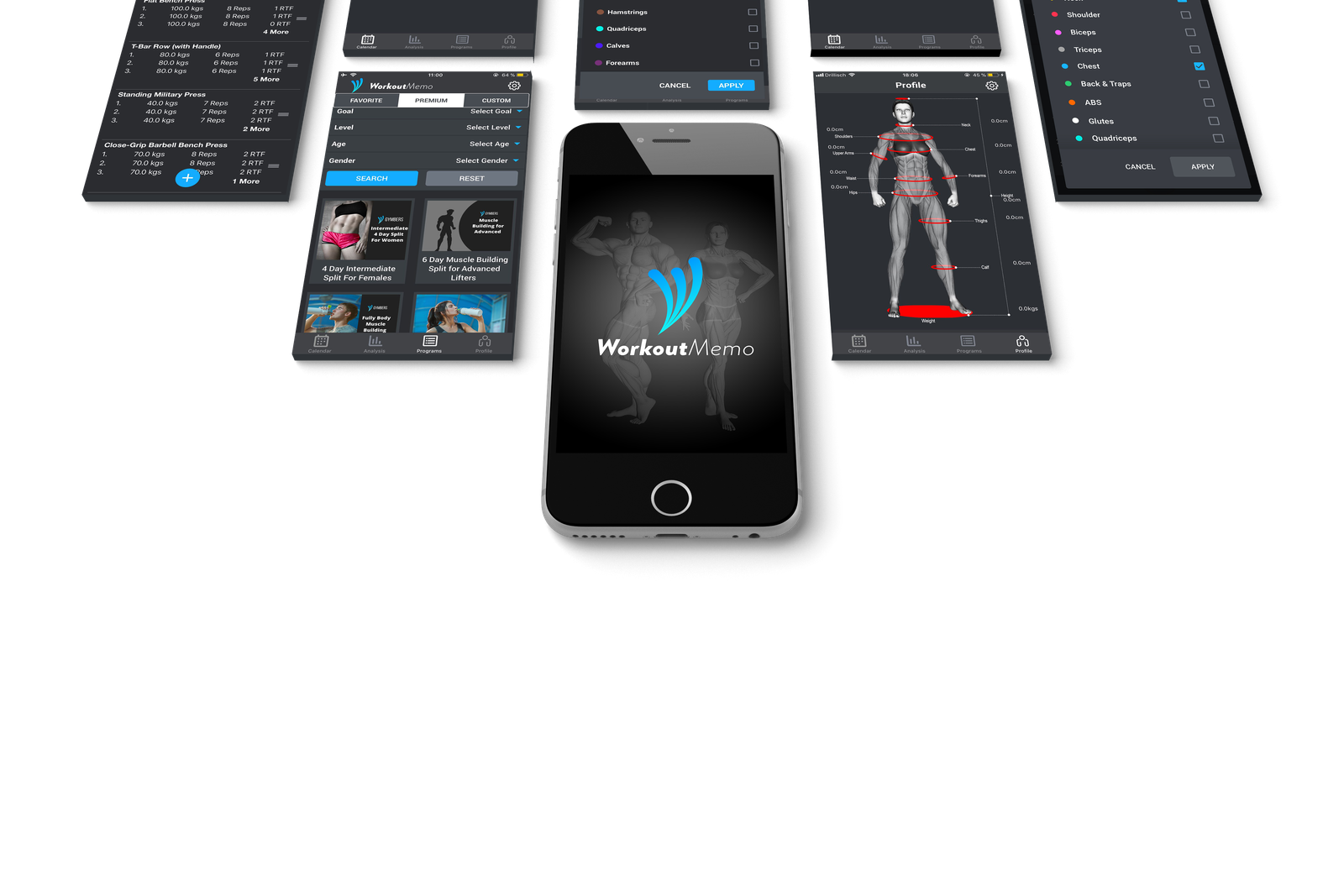 Start Building Muscles Today
If you want to get any degree of positive results from your workout routine, progressive overload is the absolute key.
As long as you're forcing progressive overload to take place in some form over time, then your body will continue to build muscle, increase strength, appear more toned, or improve in whatever way you are trying to get it to improve.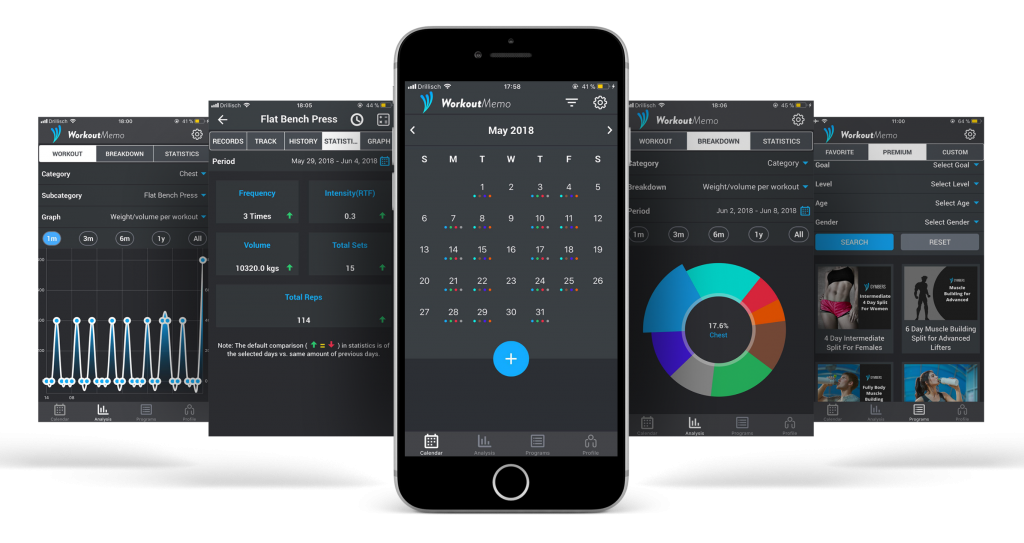 The human body will not change unless it's forced to. Once you fall into a comfort zone and the workouts are no longer challenging, you will plateau.
If the demands on a target muscle group are not at least maintained or are even decreased, your muscles will atrophy, they will lose size and strength.
WorkoutMemo helps you track your workouts and continue increasing the demands on your muscles to continually make gains in muscle size, strength, and endurance.